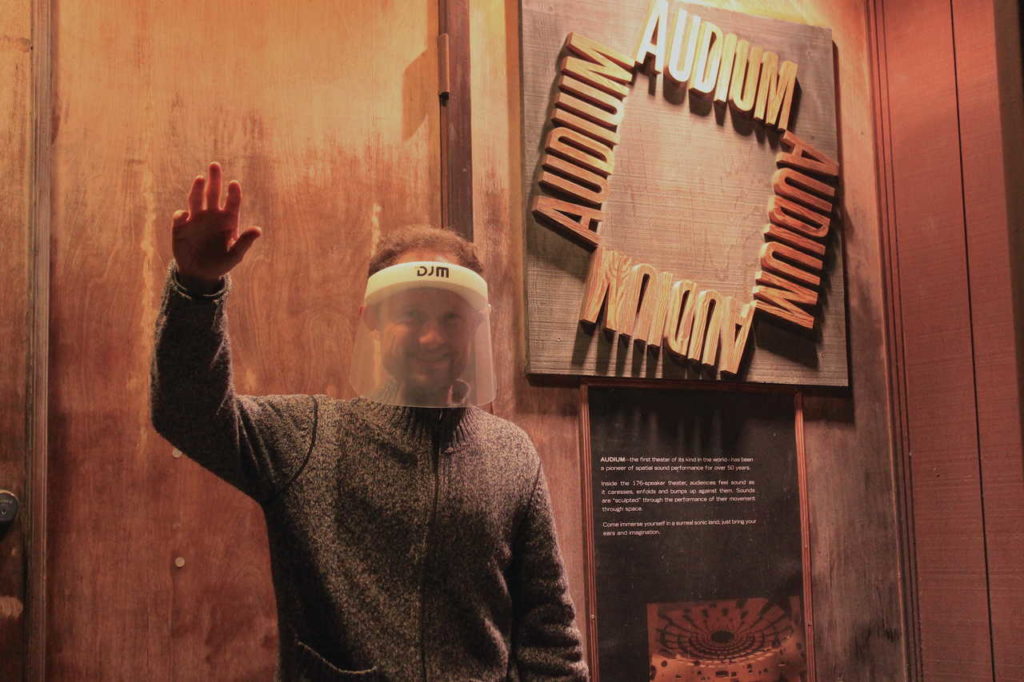 Audium is open for small groups! Venue reservations for Audium: Sound Hour, a brand new sound installation, are now on sale.
We are following state and federal guidance, and doing everything we can to minimize risk to our guests.
COVID-19 is transmitted through the air, and risk is higher indoors, so we are working hard to keep you safe: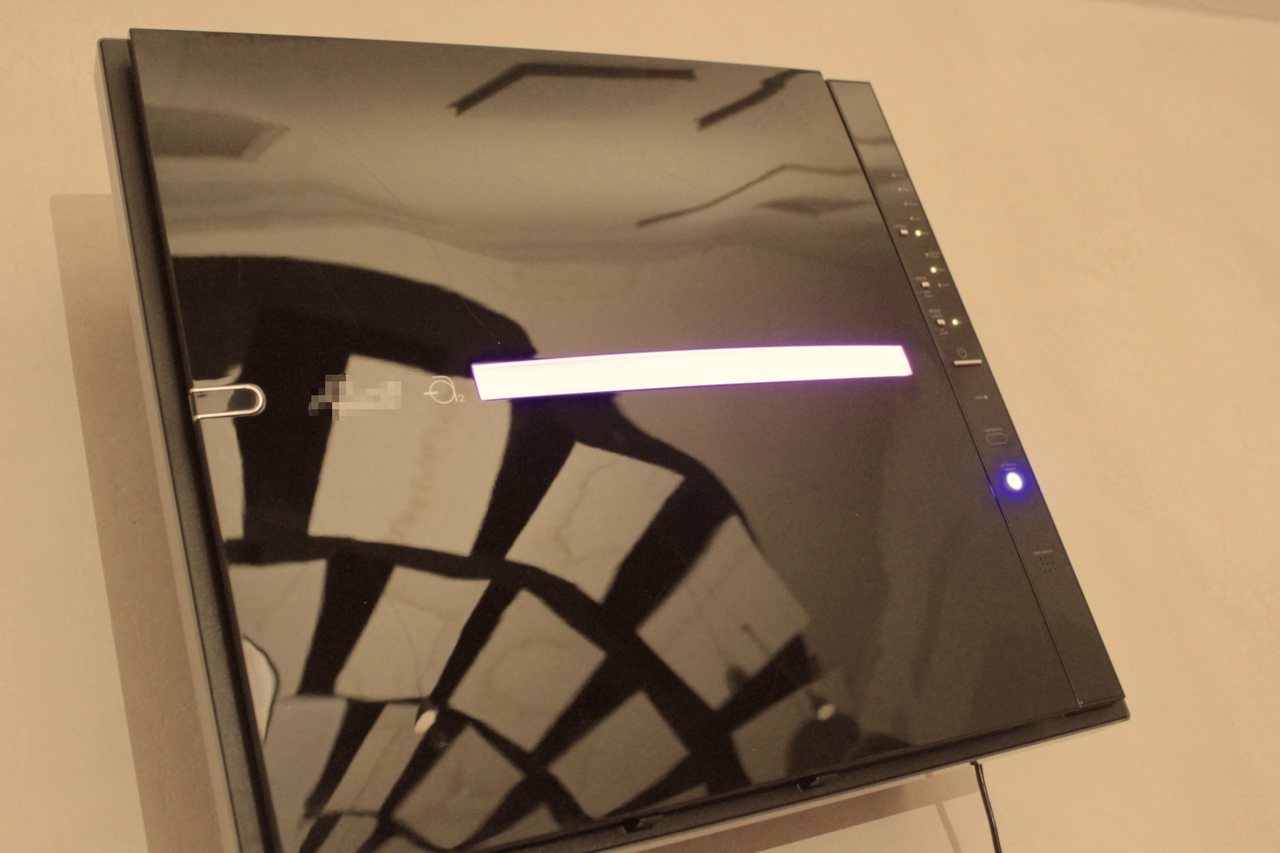 Intimate: Only one reservation group allowed inside the venue at a time. Restricted capacity up to 10 people per show. 
Air Circulation: Updated HVAC system, along with new high-powered HEPA air cleaners in the lobby and performance space, ensures constant air flow and filtration during your experience. Theater air is completely changed out twice between each reservation group.
Cleanliness: New enhanced cleaning policy; we are sanitizing the entire facility between each reservation group. And there is plenty of hand sanitizer!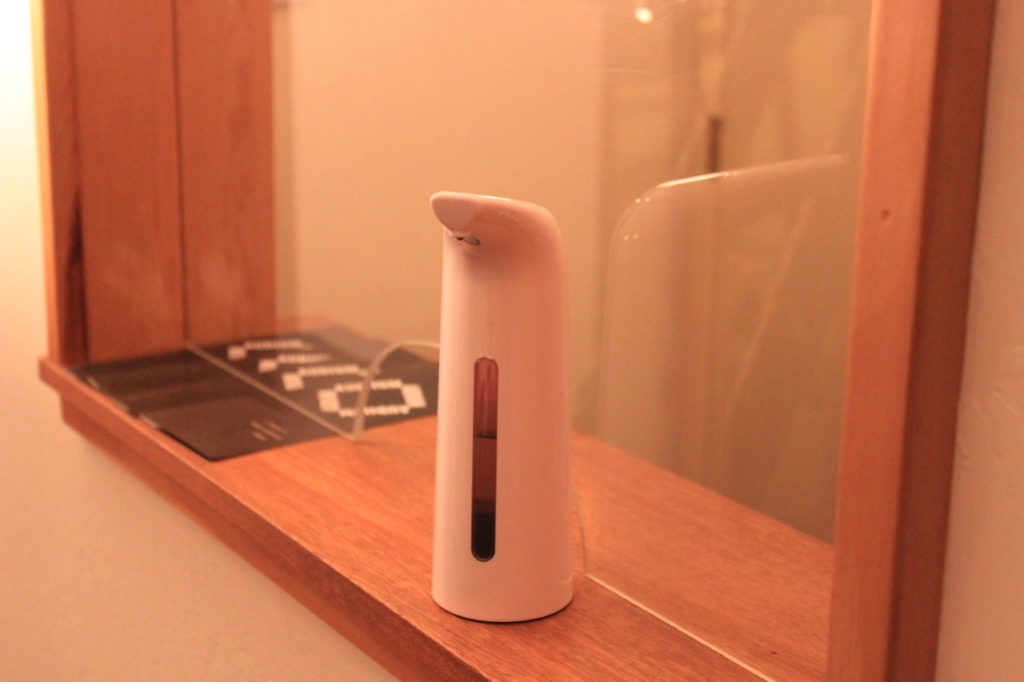 Audium's Entry Guidelines:
If you feel sick in any way, please stay home and get in touch. Rescheduling reservations are allowed on a case-by-base basis. 

Wear a face covering at all times.

Maintain 6 feet between yourself and others.

No food or drink is allowed.

Wash or sanitize your hands frequently.

Seniors and those with health risks should consider avoiding indoor settings such as Audium.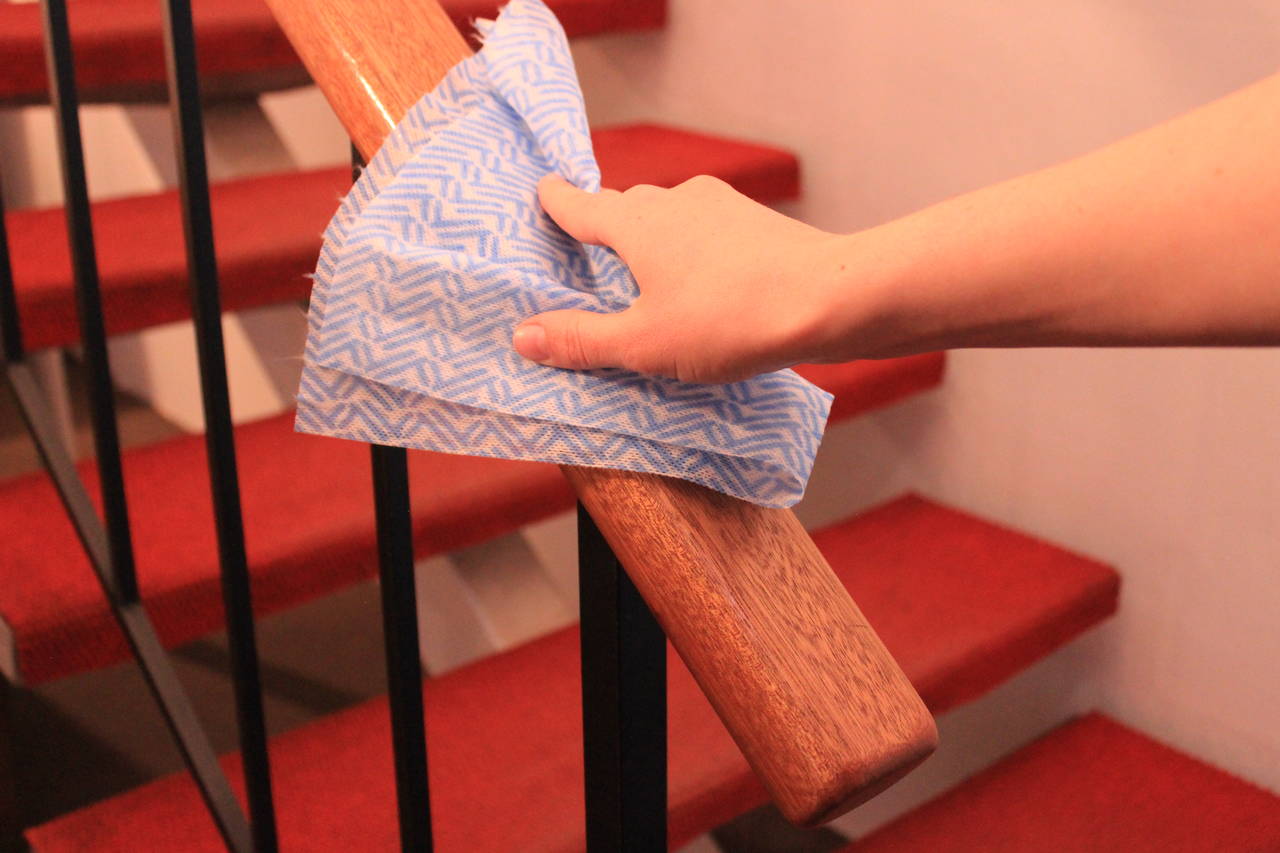 Prescreening Questions
1) Within the past 10 days, have you been diagnosed with, or tested positive for, COVID-19?
2) Have you had close contact or live in the same household with someone who in the past 14 days has been in isolation for, or tested positive for, COVID-19?
3) Have you had any of the following in the last 24 hours?
-A cough, shortness of breath, or difficulty breathing
-A fever of 100.4° or higher
-Chills, fatigue, or muscle and body aches
-Headache or a sore throat
-A persistent runny nose
-Diarrhea
-A sudden loss of taste or smell
By entering the building, you acknowledge that you have reviewed and answered "no" to all these questions.