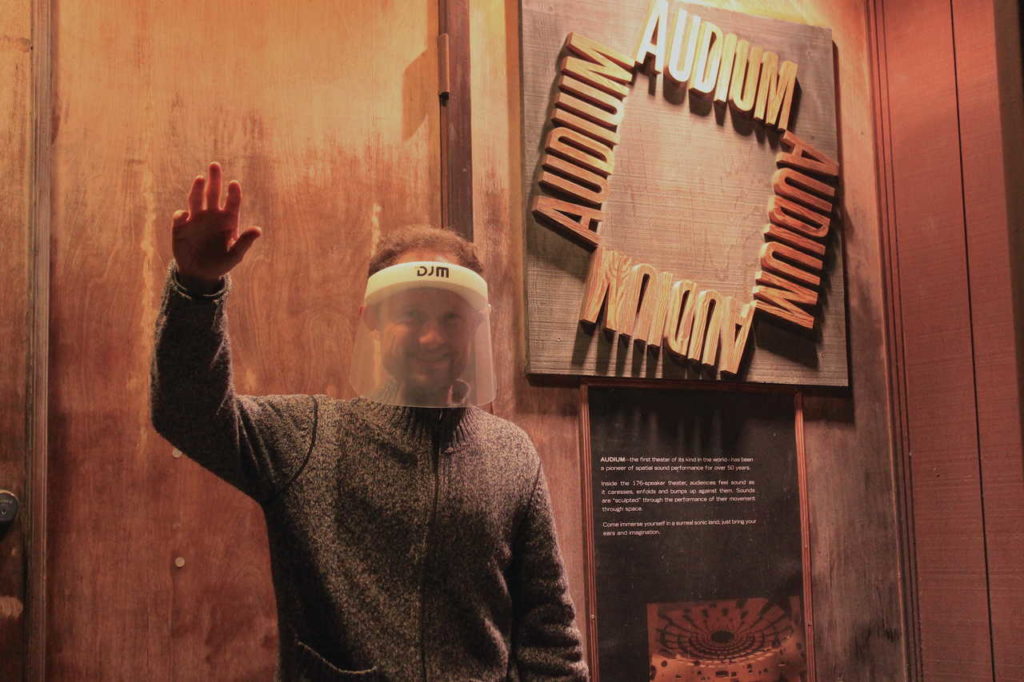 Tickets for private and general admission shows are now on sale!
We are following state and federal guidance, and doing everything we can to minimize risk to our guests.
COVID-19 is transmitted through the air, and risk is higher indoors, so we are working hard to keep you safe: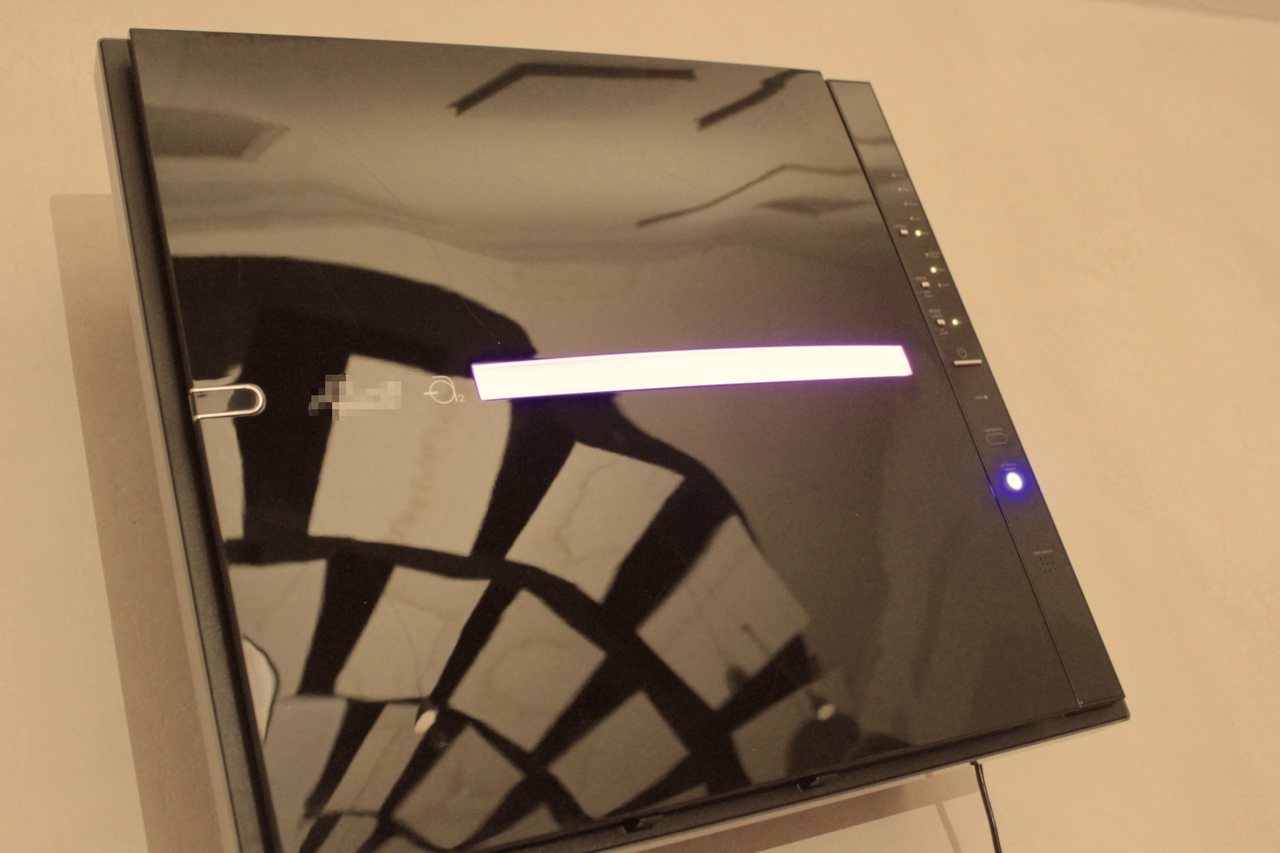 Air Circulation: Updated HVAC system, along with new high-powered HEPA air cleaners in the lobby and performance space, ensures constant air flow and filtration during your experience. Theater air is completely changed out twice between each reservation group.
Cleanliness: New, enhanced cleaning policy; the entire facility is sanitized between shows. And there is plenty of hand sanitizer!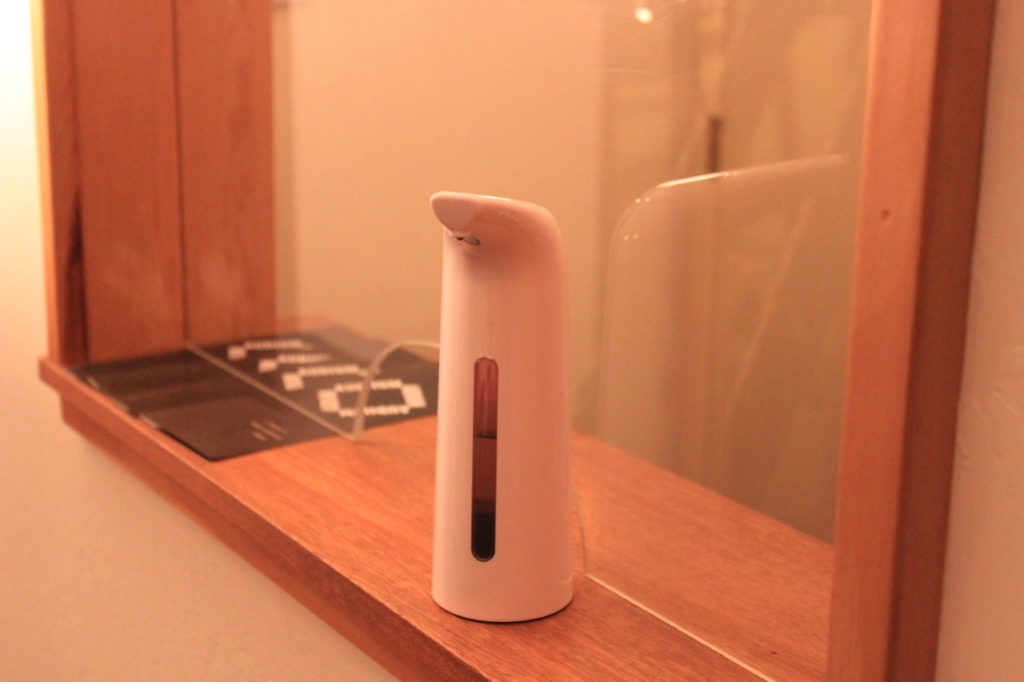 Audium's Entry Guidelines:
If you feel sick in any way, please stay home and get in touch. Rescheduling reservations are allowed on a case-by-base basis. 

Face coverings are required at all times.

No food or drink is allowed.

Wash or sanitize your hands frequently.

Those with health risks should consider avoiding indoor settings such as Audium.