Meet this year's crew of sound residency artists: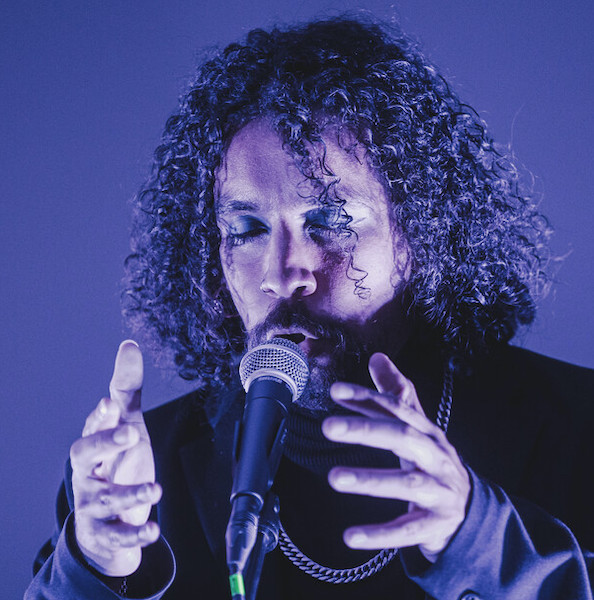 Born in San Juan, Puerto Rico, Roco Córdova (they/them) is a vocalist, composer, producer and improviser based in the Bay Area. Their music has been described as "slow-boiling, apparently timeless" with "an odd momentum of its own" (The Washington Post). Roco's work fuses diverse influences with electronic media, chance operations, gradual processes, noise, improvisation, and timbral techniques of composition. Voice is at the core of their music making: they incorporate extended techniques like throat singing, overtone singing, falsetto, and vocal clicks and pops into live performances that emphasize the electronic processing of these sounds. Roco has toured with The Art Ensemble of Chicago and Dorian Wood's Canto de Todes. They are also part of part of Blood Is Here, along with vocalists Carmina Escobar and Dorian Wood.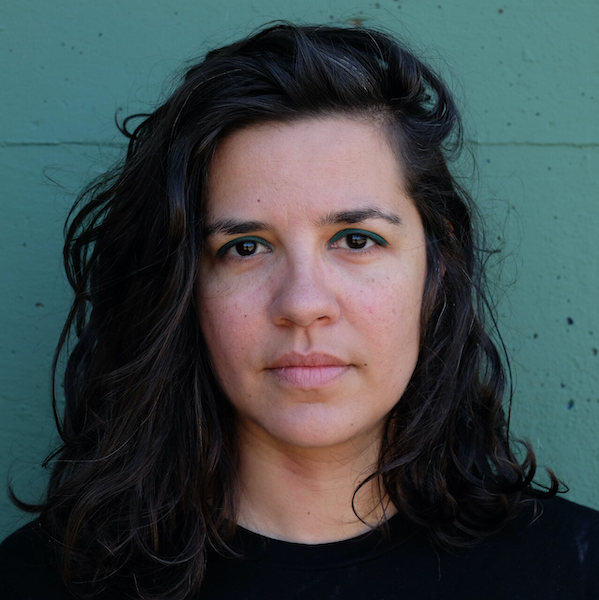 Danishta Rivero is an improviser, performer, and sound artist based in Oakland, California. Through her sound practice, she explores the artifacts resulting from heavy processing of the voice and their relationship to its acoustic resonance. Danishta's artistic practice and inquiry are grounded in and woven from the continuums of experimentalism, free improvisation, electro-acoustic music, performance, multimedia, and sound art.  As a soloist, Rivero sometimes performs as Caribay, conjuring the eponymous mountain spirit, whose laments cause avalanches. She is a member of electro-acoustic duo Voicehandler with percussionist Jacob Felix Heule. She is also half of Las Sucias, a tropical noise duo with Alexandra Buschman-Román.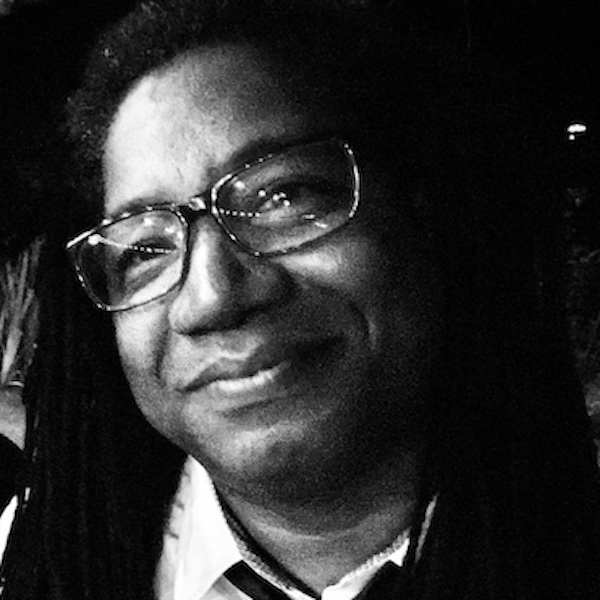 Makana Muanga was active in the San Diego poetry, performance and music communities after escaping the clutches of Manhattan in the early 1990s. Muanga contributed to the musical performance troupe Elysian for several years. In 1994 he co-founded the Auburn Diatribe Collective, which combined urban style spoken word and Beat poetry with traditional rhythms from the African Diaspora. In 2003, Muanga had the opportunity to conceive, curate and direct Downsized: An Urban Ritual of the Legacy of Poverty. This was an evening length staged, multi-cast, scored, spoken word, and performance piece. Muanga has been a member of many bands including Trippin' In Polyester and Your New Gods. He has had fruitful collaborations with the multidisciplinary performance ensemble Embodiment Project as well as the visual artist Adia Millet. His ongoing project is Makana's Red Artifact.  
Audium's Sound & Space Residency Program is funded in part through a grant from the National Endowment for the Arts.