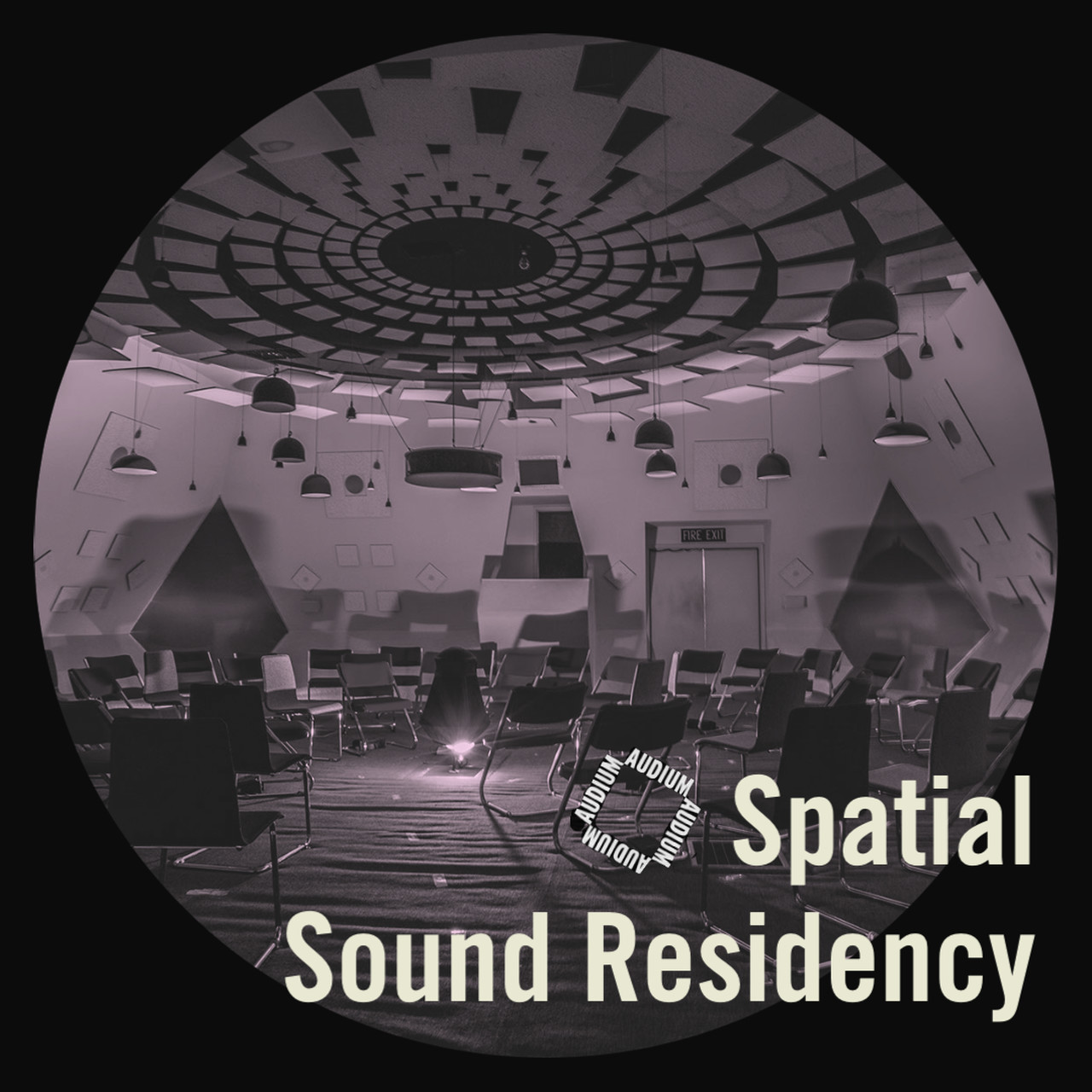 Audium's first Spatial Sound Residency Program will support artists in creating and performing new immersive works of sound, projection and light.  Participants will learn methods of sound movement within Audium's unique custom-built environment. Bay Area artists will share immersive sound-art experiences with audiences from around the world. Audium will provide a space for artists from all backgrounds to learn and experiment with sound movement, share their creations with the public, and get the compensation they deserve.
Audium's spatial sound residency will invite three sound artists from the Bay Area to compose and present their works in a specialized speaker environment. Artists will be chosen to reflect the diversity of our community and for their ability to evoke new perceptions through mindful listening experiences.
During three months of creation, artists will be trained to use Audium's spatial sound system, compose fully immersive sound compositions, and rehearse their works. During a two-month performance period, participants will perform their sound compositions three nights per week. Artists will receive a stipend of $1,000 per month during the creation period, and $150 per show during the performance period (totaling 24 planned performances).
Important dates:
June 1 – July 16, 2021 – Submission window
Week of Sept 13, 2021 – Notification of Artists
Oct 18, 2021 – April 2, 2022 – Residency