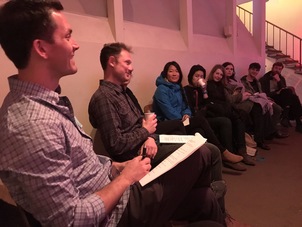 Supporting the next generation of sound creators
Audium's sound residency and school workshops are dedicated to developing the ears of beginning listeners and advanced musicians alike. Through these programs, students and artists are shown the potential of immersive audio environments and given training in live sound movement control.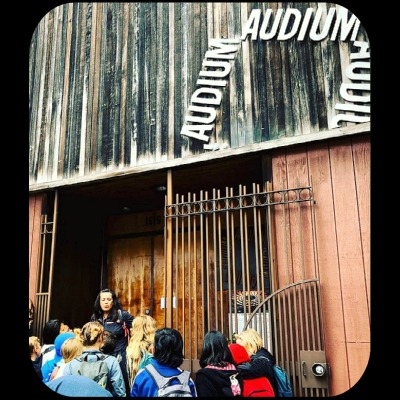 Part of Audium's mission is to illuminate the immense sound world around us. We encourage new ideas in sound and music through targeted student workshops. Our school program offers an informative introduction to Audium's sound world.  Young listeners are guided through various scenes, each demonstrating a different aspect of what it means to create a "sound-sculptured space". Afterwards, students are given a chance to create a sound-environment themselves, triggering and controlling sounds using one of Audium's midi or touchscreen controllers.
Funded in part through a grant from the National Endowment for the Arts, Audium's Sound Residency invites sound artists from the Bay Area to compose and present their works. Artists are chosen to reflect the diversity of our community and for their ability to evoke new perceptions. During three months of creation, artists are trained to use Audium's spatial sound system and compose fully immersive sound compositions. Then, during the two-month performance period, participants perform their sound compositions weekly in a resident concert series.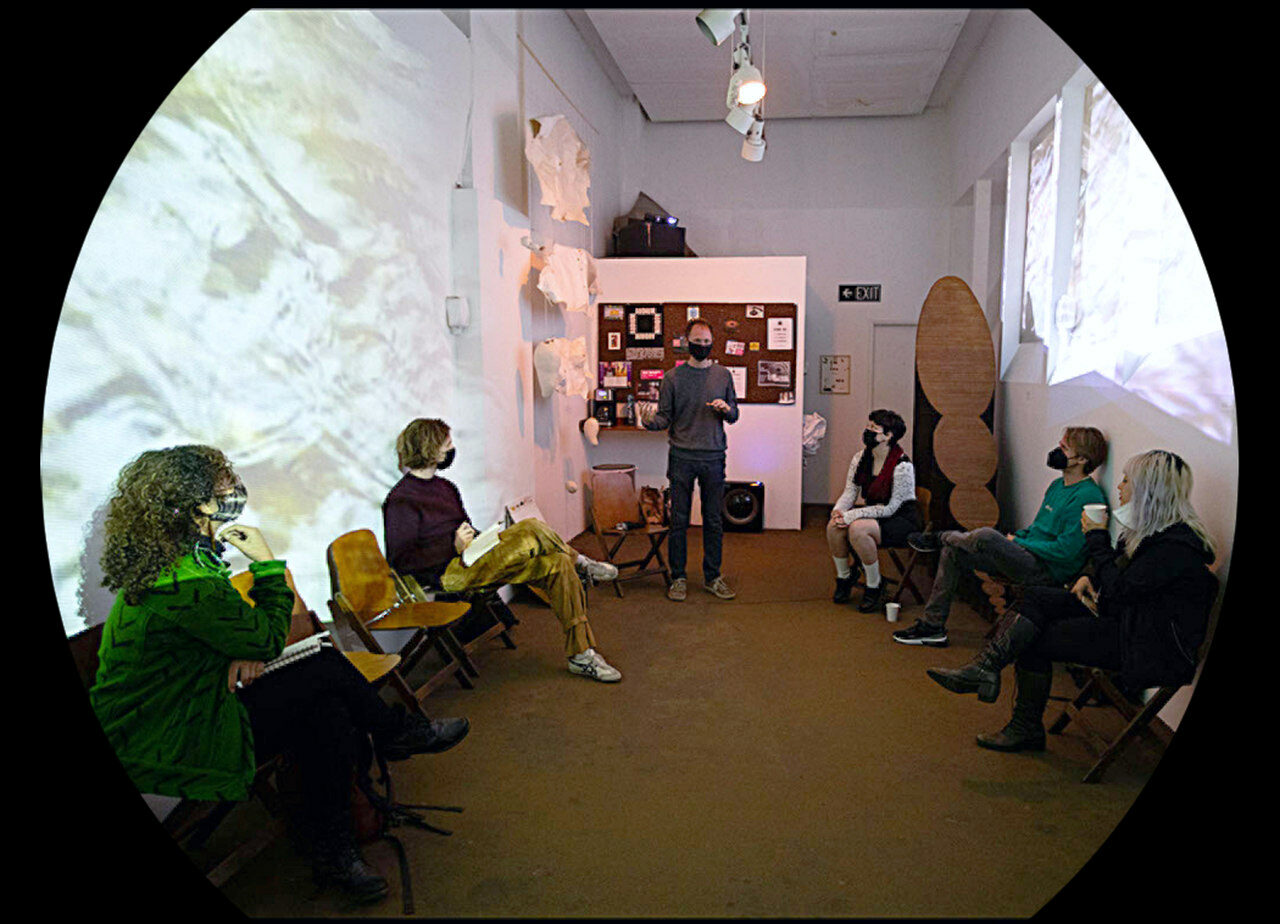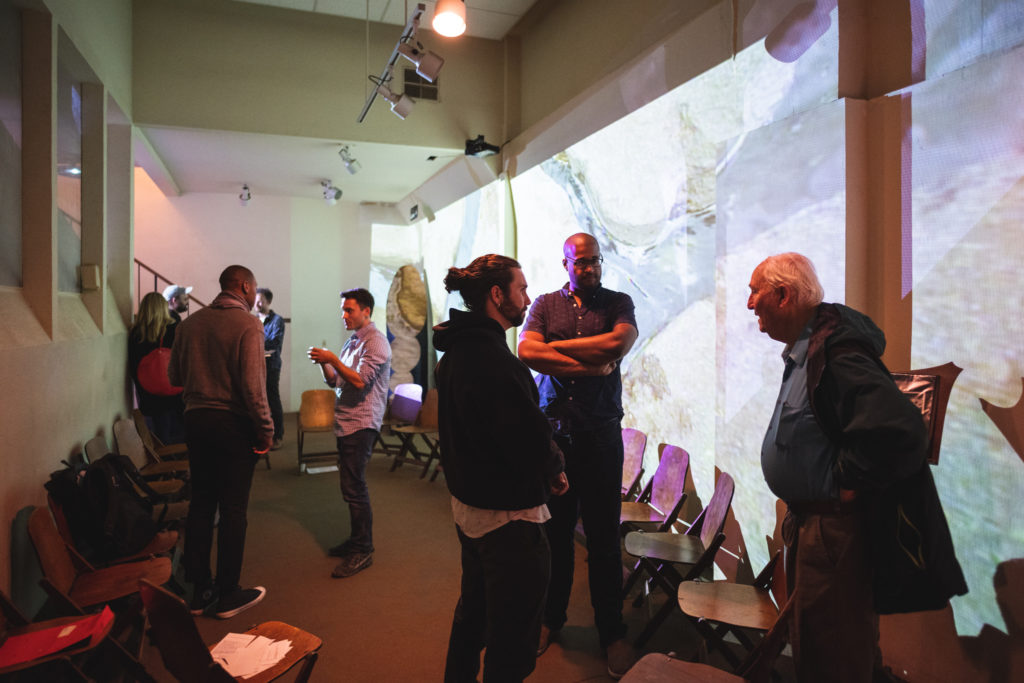 Audium's public workshops introduce participants to the language of composing for sound and space. These programs expose artists and musicians to Audium's philosophy of sound and space, based on over 50 years' worth of experience in the field.
Public workshops are held monthly; participants are taught how to think beyond just one's eyes and ears- to the entire experience. These learning sessions challenge participants think deeply about our sonic world and encourages them to untether their imaginations.