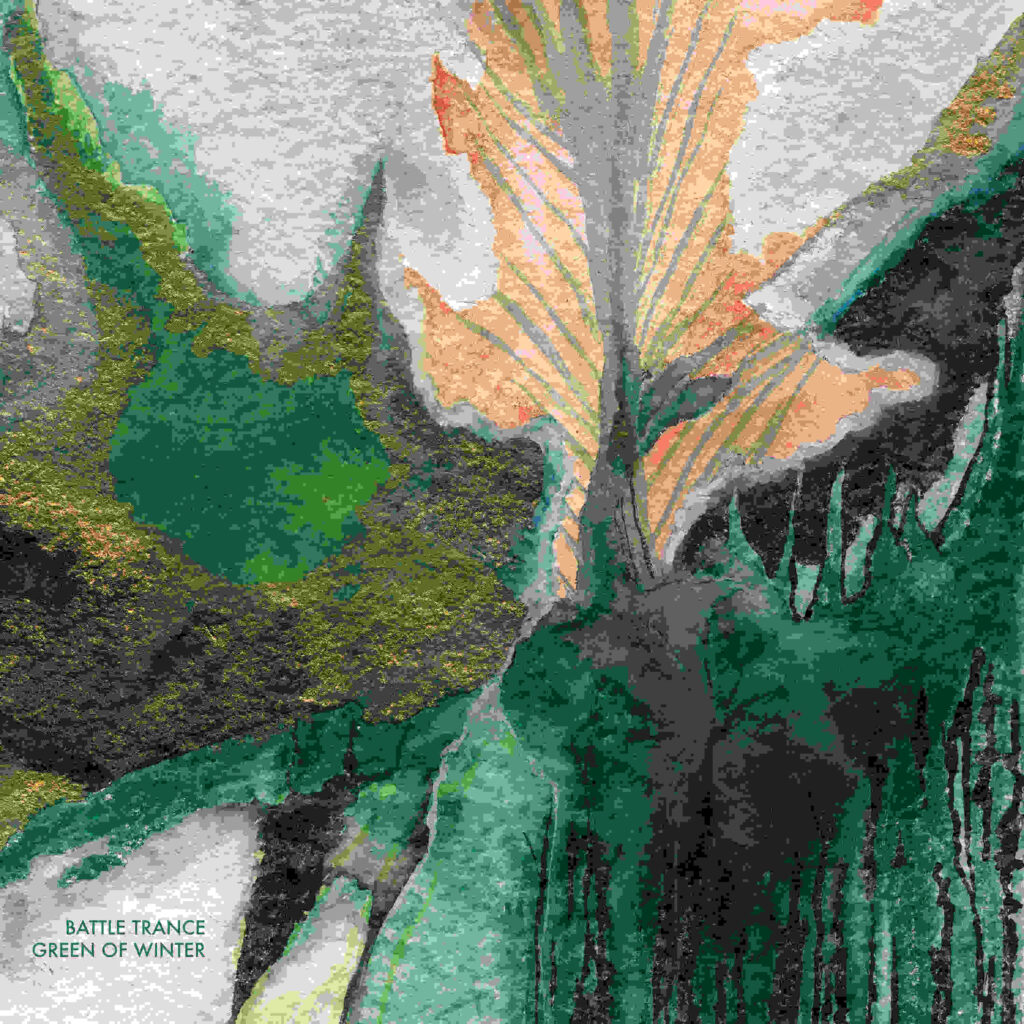 Battle Trance is a genre-defying ensemble of four tenor saxophonists: Travis Laplante, Patrick Breiner, Matthew Nelson, and Jeremy Viner. Battle Trance push their instruments to the limit. They utilize the full sonic palette of the saxophone, shedding new light on it as an ensemble instrument.
This show will feature Battle Trance live in Audium's specialized listening environment. The group will be performing their new release Green of Winter, working intimately with the connection between the human body and the human breath.
Battle Trance circular breathe to build continuous and hypnotic waves of sound, layer multiphonics to create intricate textures, and use blistering fast lines that seem to liquefy into each other. Unorthodox articulations and unusual fingerings are also a part of the vast sonic vocabulary that the members of Battle Trance are demanded to master.
Note: This is our first, all-acoustic show. Audium's speaker system will not be used for this event.