AUDIUM 11 is performed every Thursday, Friday and Saturday at 8:30pm (Doors @ 8:00pm)
Audium will be CLOSED Jan 23-25.
Tickets $20 (Box office is cash only)
Student Discount: $15
(Thursdays only, purchase at door)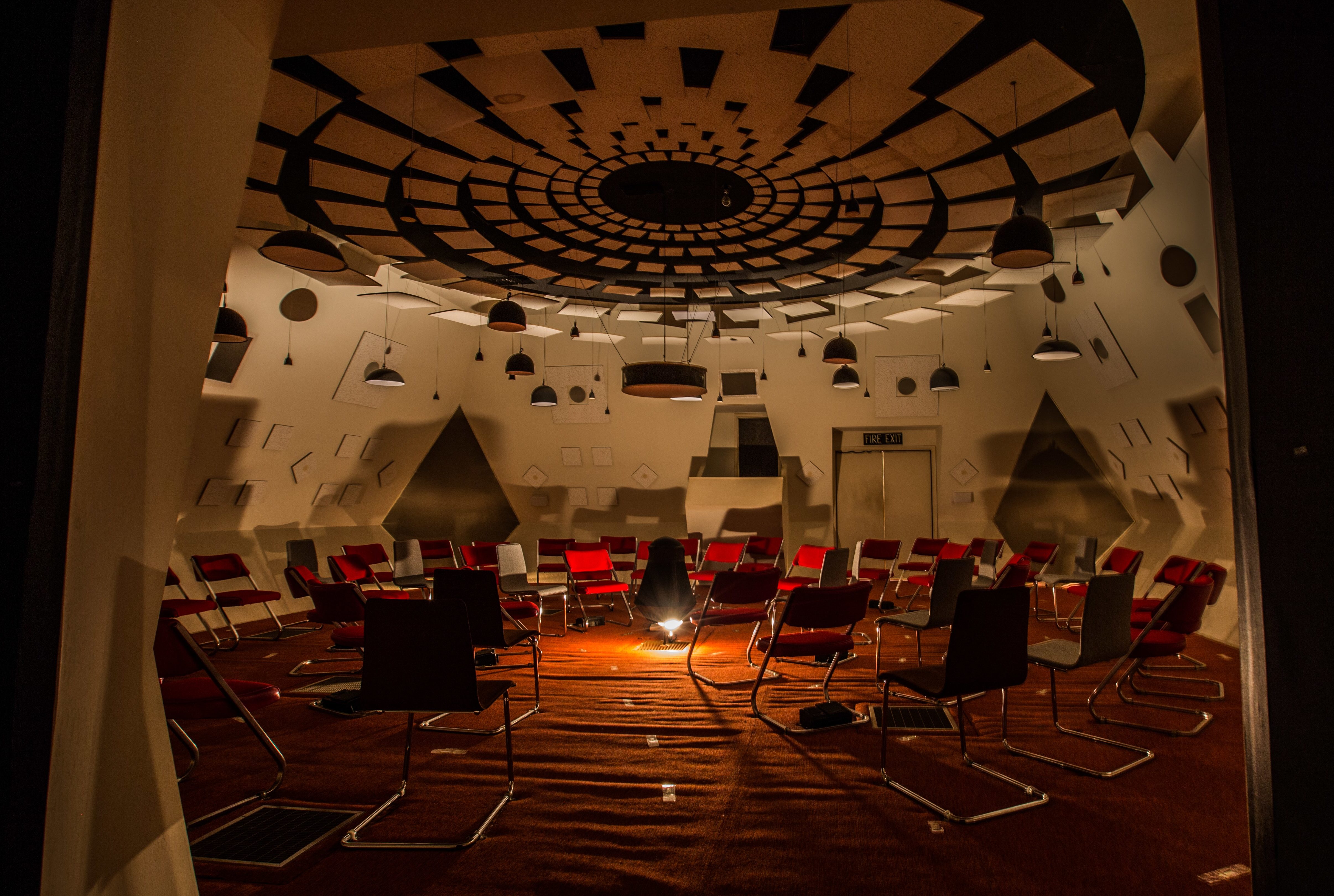 Performances take place in complete darkness.
Those with concerns are encouraged to research
more online before attending.
No children under 12 please.
Tickets are available for pre-purchase through
City Box Office (claim at Audium box office by 8:15pm).
Gift certificates are available by request. Contact audium@audium.org for info.
More info on private performance and venue booking inquires available here.