How the show (New Voices II) sounded: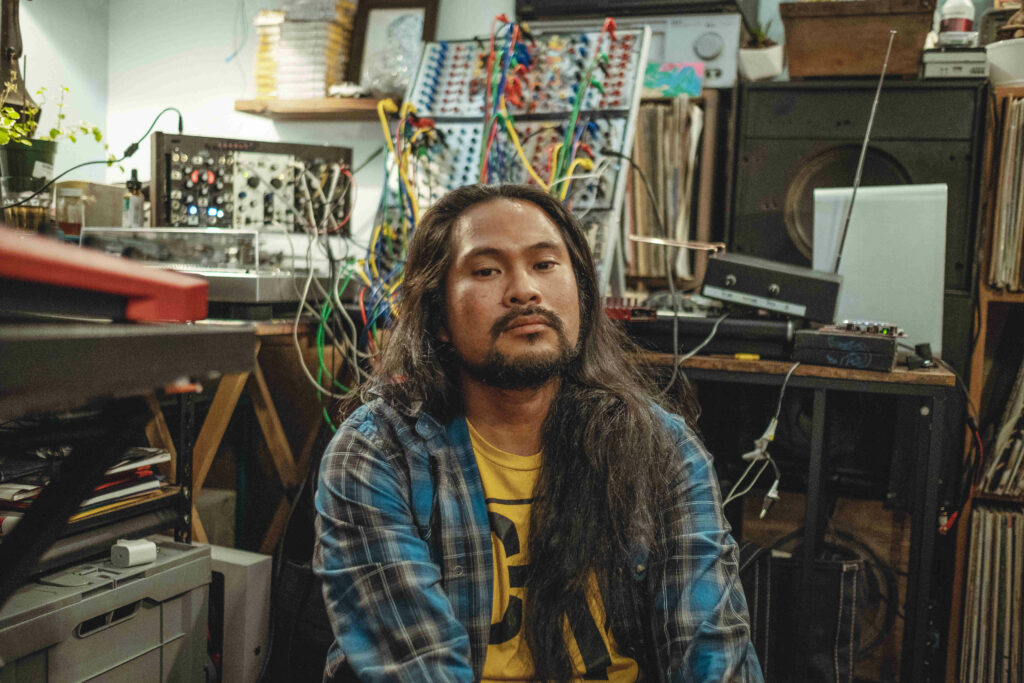 Alex Abalos is an electrician, musician, sound artist, instrument fabricator and synthesizer nerd who enjoys piecing together unlikely partners, instruments, found sounds, and venues, creating unique and meaningful experiences that help neighborhoods think outside of their barriers and boundaries. Born and raised in the San Francisco Bay to a working class, immigrant family with a mentality of "working with what you got," Alex attributes his success to his DIY attitude. Realizing later in life that he could use this as a tool to connect with people, he brings his passion for music to alternative educational spaces where he can bridge the gap between the avant garde music that he loves and the street culture that he grew up in.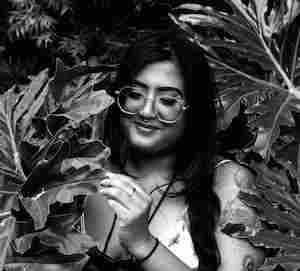 Sharmi Basu (they/them) is a South Asian American multimedia performance artist, curator, composer, arts advocate, and organizer born and based on occupied Ohlone Land aka Oakland, CA. They create sound and performance pieces that investigate the emotional landscape of people in struggle. Their performance project, Beast Nest, transmutes trauma and chronic illness through vast sonic world building. They received their MFA from Mills College and host workshops internationally that center on sound healing, decolonization, conflict & accountability, as well as technical skill-shares. Their organizational work is dedicated to mutual aid and advocating for the rights of arts workers and artists.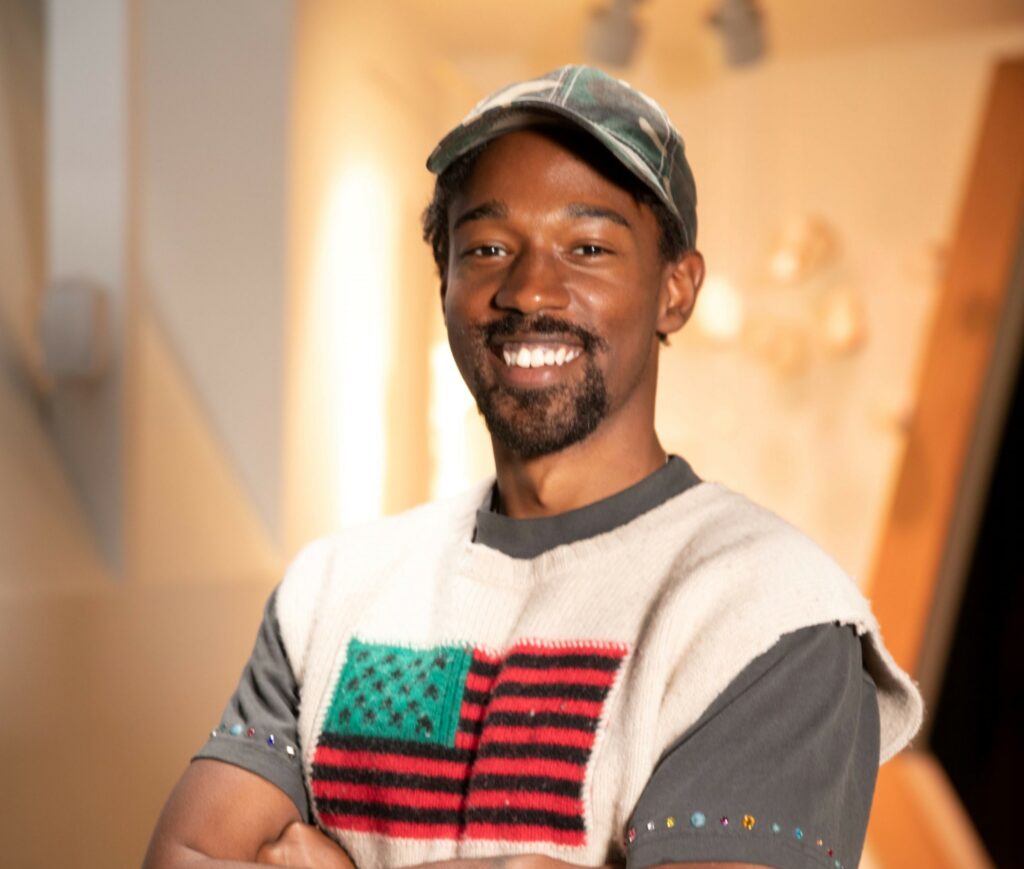 Ronald Peabody is a music artist and designer from Staten Island, New York. Expressing himself through visual and digital art, installations, and sound, Ronald tells stories of life through his first-generation African-American eyes. His music, under the alias Angelnumber 8, ranges from sounds of 70s Dancehall, 90s rock, and modern electronic music. Now based in Richmond, CA, Ronald combines these elements with his experience through art, fashion, and music culture to provoke uncommon feelings and thoughts.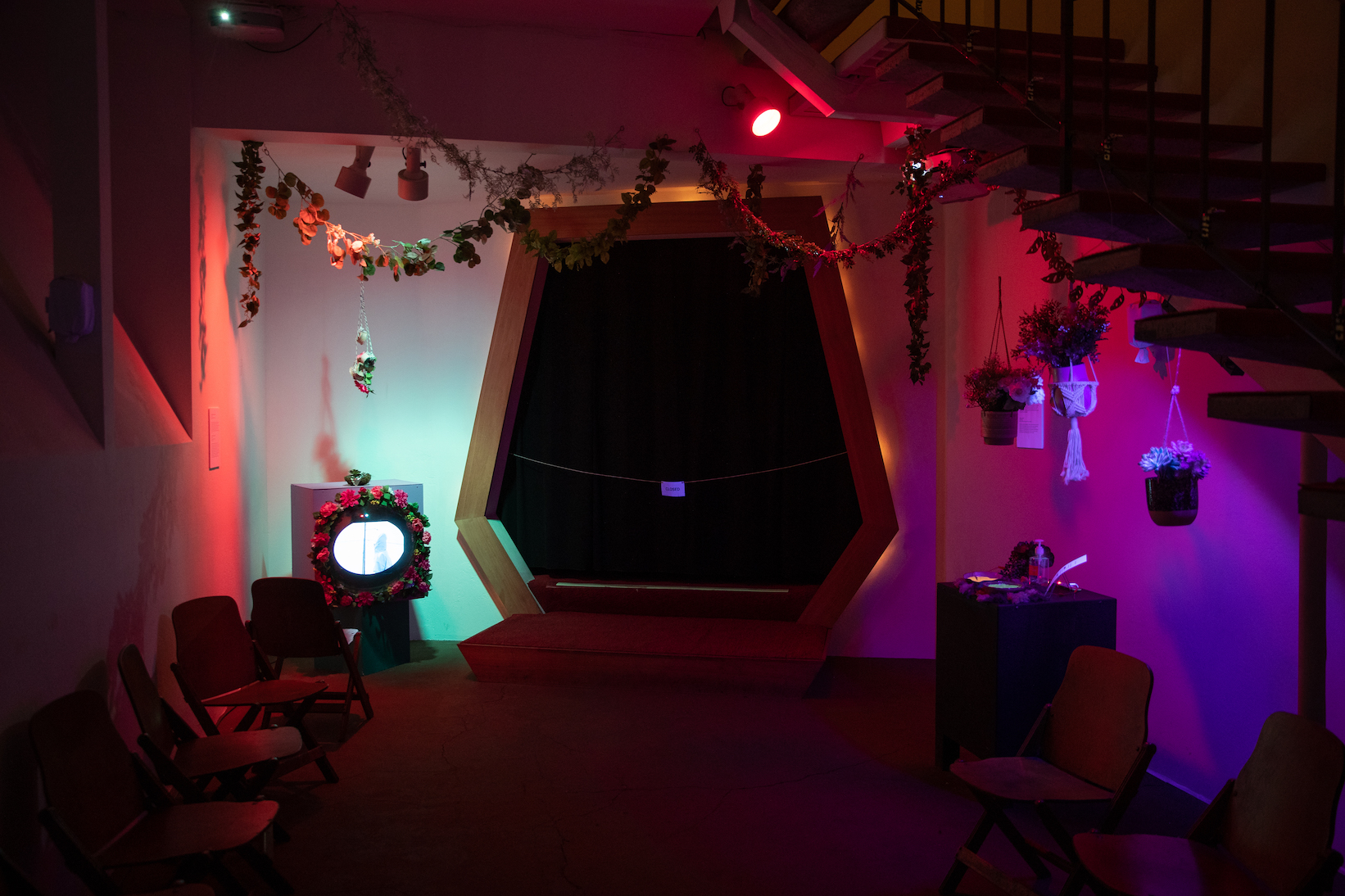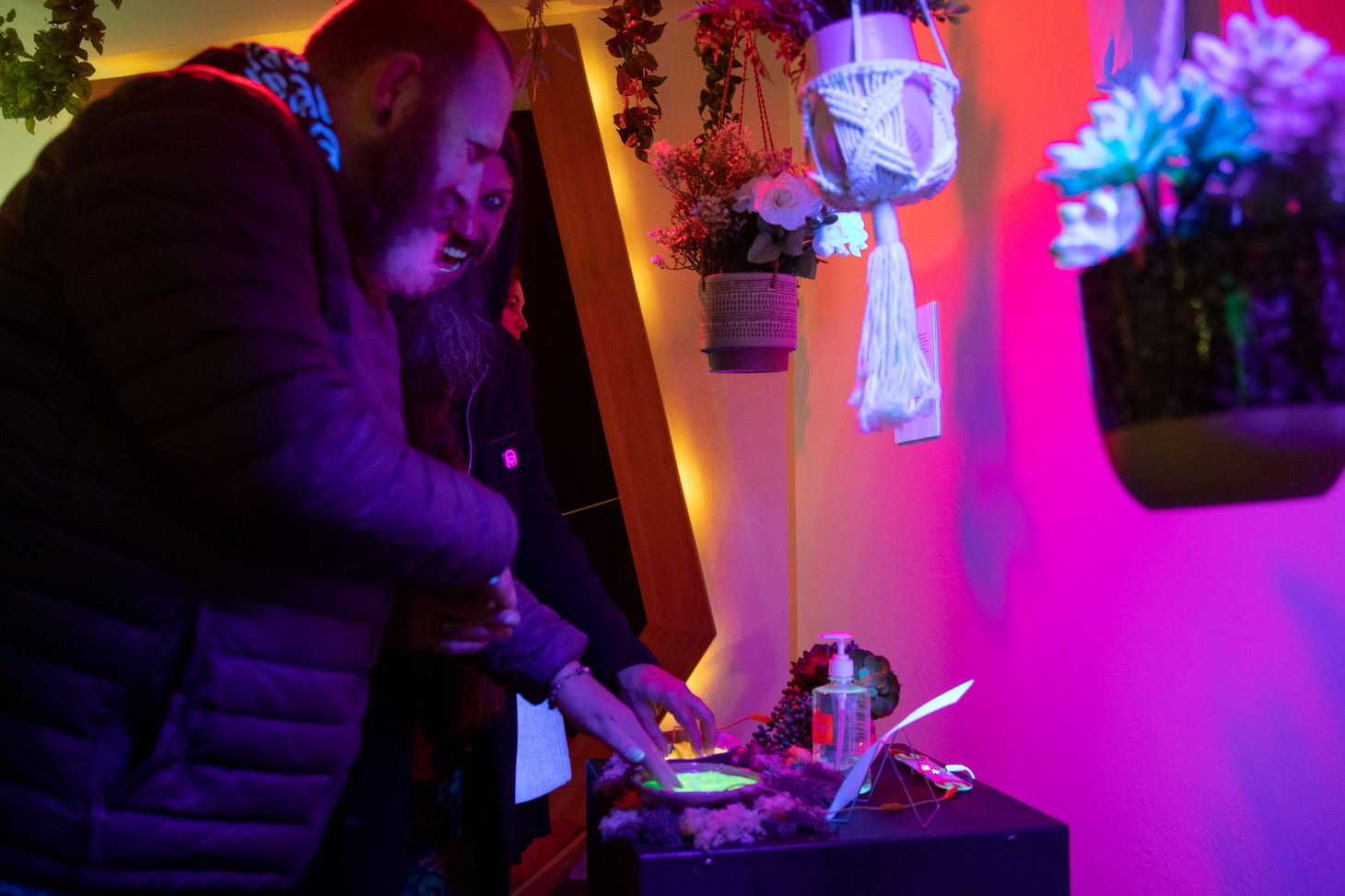 Scenes from Orientation Week: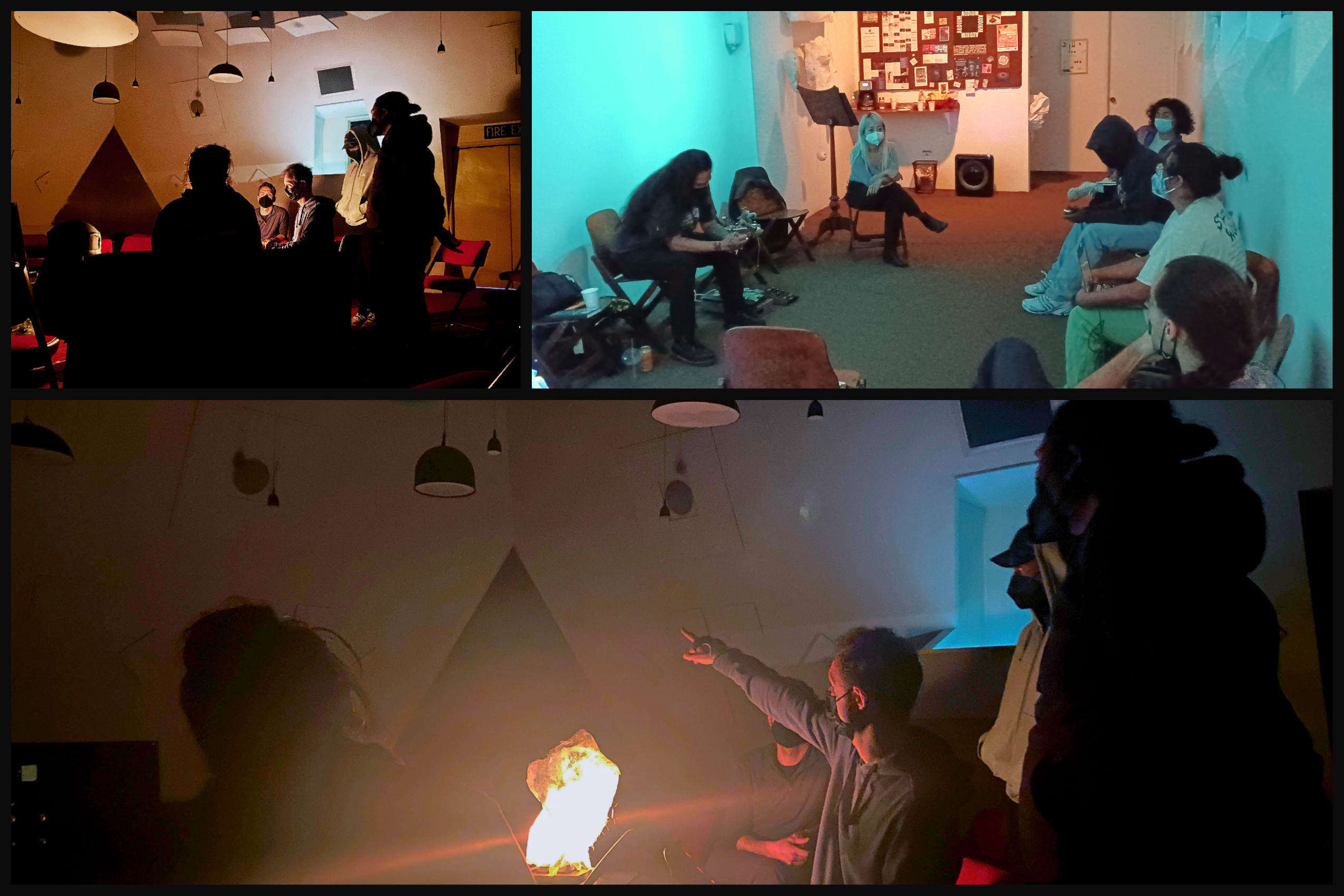 Audium's Sound & Space Residency Program is funded in part through a grant from the National Endowment for the Arts.