Merlin Coleman questions the uniquely-human practice of extracting resources out of the earth and disposing undesirables back into it, told through the complex stories of two particular places — a quarry and a landfill. 
Using audio interviews as building blocks, the perspectives of activists, artists, ecologists, small business owners, garbage collectors, neighbors, administrative personnel and government officials directly related to these sites are illuminated. In an eccentric cycle of story, song, and sculpted soundscape, Merlin layers her voice with these voices- along with layers of cello, piano, field recordings and the sounds of objects. Both intimate and operatic, EXPLORATIONS of EXTRACTION and DECAY brings new poetic and musical meaning to the human voice, providing a portal into the broader phenomenon of extraction, waste and the cycle of life itself. 
This evening-length work has been created by Merlin Coleman in collaboration with sound engineer Eric Oberthaler, and media artist Catherine Hollander. Video projections that poetically survey quarry sites, refuse, and the human body as landscape will precede the audio portion of the evening.
EXPLORATIONS of EXTRACTION and DECAY : a Palliative Song Cycle for Bodies and Stuff premieres September 7th and continues through September 30th, 2023. Performances are every Thursday, Friday & Saturday; doors open at 7:00pm, show begins promptly at 7:30pm. Admission: $20-$30.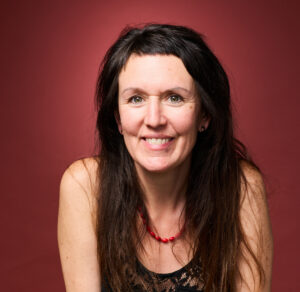 Merlin Coleman is a multimedia artist working in performance, recordings, projects, and productions. A graduate of the California Institute of the Arts (MFA, Composition) Coleman has presented her work in the San Francisco Bay Area, Los Angeles, Chicago, New York, Kyoto and Tokyo. Venues include: Collective Unconscious, de Young Museum, Dance Mission, The Lab, Mills College, SoMarts, 21 Grand, and Venue 9. Coleman has been awarded numerous artist residencies, has produced two full-length albums, and her work is included on multiple compilations. Coleman founded the Tower Residency, a hosted artist's retreat in Sonoma County and Milk Bar, an artist-curated salon series providing an environment for the intersection of innovative, contemporary, and experimental artistic genres.
More of Merlin here: merlinman.com