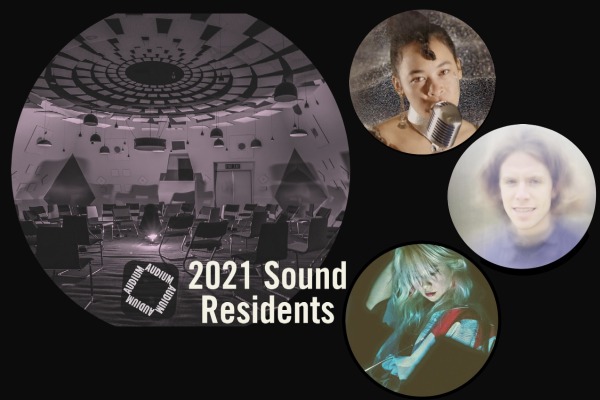 Audium's historic first residency cohort has begun work on their compositions. These three artists all have their own unique aesthetic and demonstrated creativity in the design of fully immersive spaces. We are excited to hear what they produce, and work with them to envision a completely new Audium!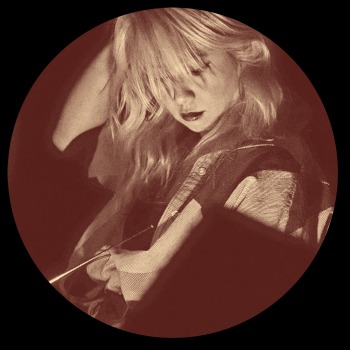 Victoria Shen is a sound artist, experimental music performer and inventor born and raised in San Francisco. Shen's sound practice is concerned with the spatiality/physicality of sound and its relationship to the human body. Her music features analog modular synthesizers, amplified objects and other self-built electronics. These instruments are designed to electronically reproduce chaotic systems which are highly sensitive to small changes in their initial parameters. The resulting music eschews conventions in harmony and rhythm in favor of extreme textures and gestural tones.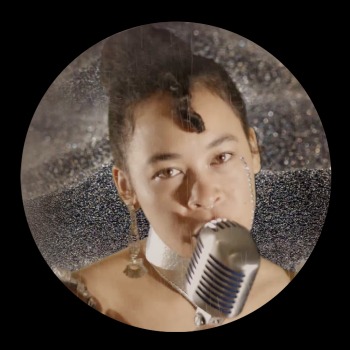 LEXAGON aka Alexa Burrell creates collages composed of narrative film, animation and soundscapes that center the Black femme experience. As a trained musician, her visual work is always informed by the logic of melody and rhythm to produce hypnotic afro-surrealist psycho-somatic experiences. She often compares the micro and macro, the scientific and spiritual, and the historical and mythical, to evoke the complexities of coloniality, gender, time travel and black feminist thought.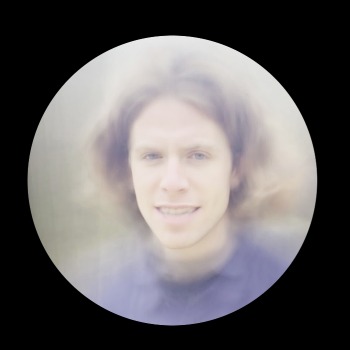 Noah Berrie is a composer and sound artist from New York, currently finishing his MA in composition and computer music at Stanford. A classically trained violinist, his recent work explores the perceptual and spatial subtleties of sound. His practice spans multichannel audio, audiovisual work, sound installations, instrument building, songs, and score-based composition.
Scenes from Orientation Week: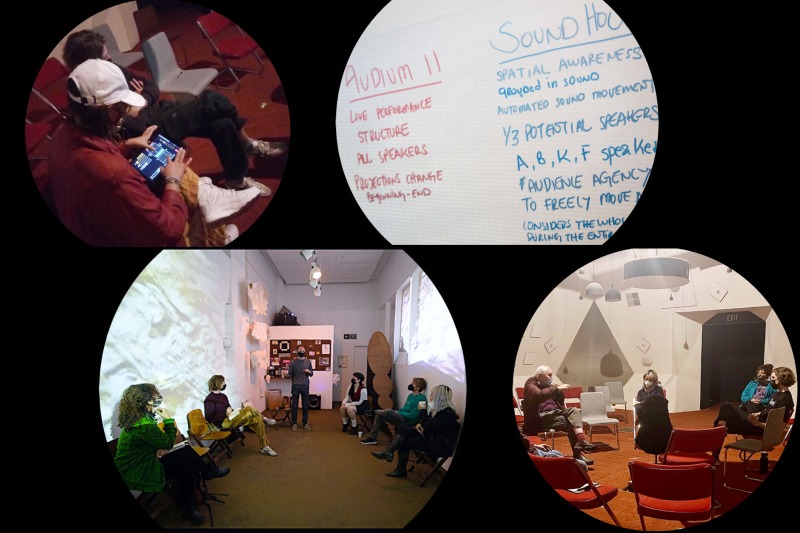 Scenes from the residency workshop 12/7/21: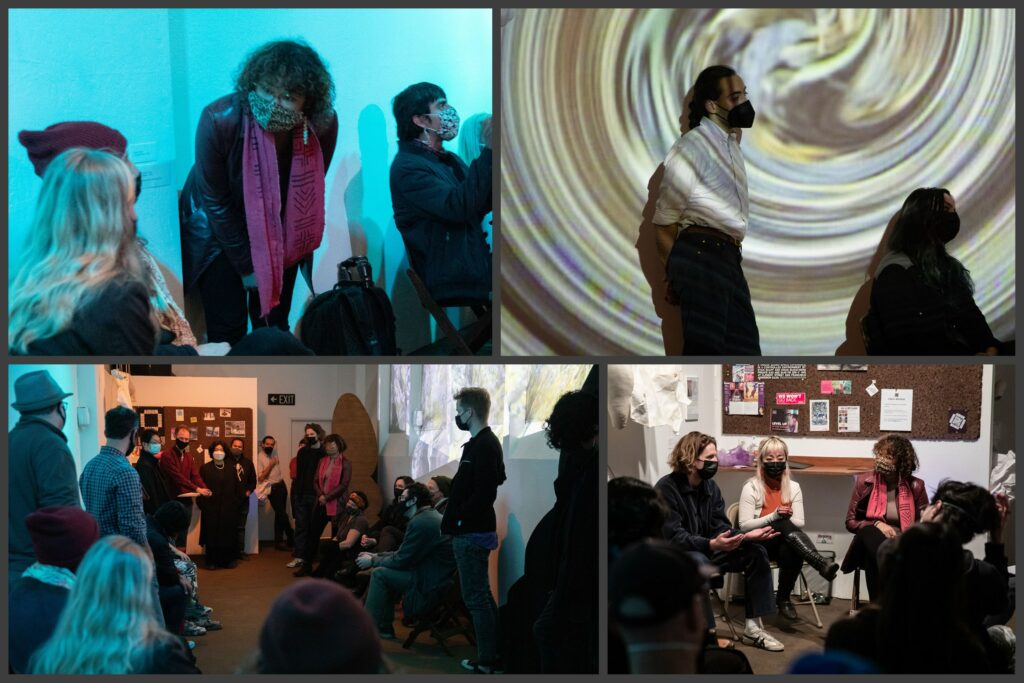 Not only are our sound residents creating custom sound environments for the space, they are working with Audium staff to develop entirely new controls for sound movement. The tools and systems created now will live on to serve future generations of sound artists.
Audium's Sound & Space Residency Program is funded in part through a grant from the National Endowment for the Arts.