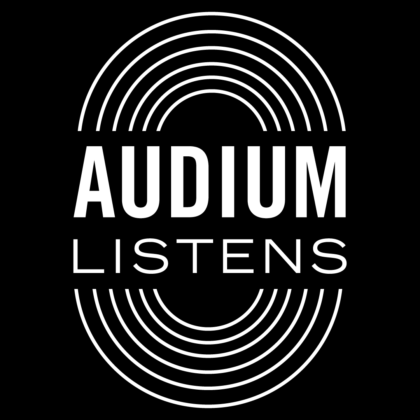 COVID-19 has caused incredible pain and struggle in the arts world.  Host Dave Shaff seeks to discover how we can move forward and create a better future for creators. How can we create art in isolation? How do we bring people together through social distance?
Audium Listens features Bay Area artists in conversation about how they have been affected by the crisis. Learn how they are responding, pivoting and growing amid the intense emotion of the times.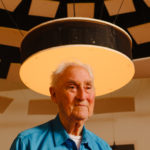 Episode 1 – Stan Shaff
Audium co-founder and spatial sound pioneer Stan Shaff uses lessons from his past to contemplate a better future for the arts during the crisis.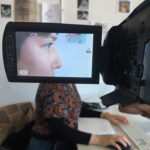 Episode 2 – Blanca Bercial
Can you hear me? Sound artist and academic Blanca Bercial shows us how listening to the sounds in-between sounds can help us reimagine our cities and our relationships to each other. Learn more about her work at blancabercial.com.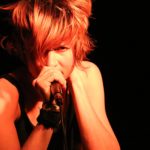 Episode 3 – Jean Yaste (Future Twin)
The struggle is real; musicians are out of gigs, money and motivation. Jean Yaste, leader of the band Future Twin, gives us insight on these issues from her experience as an artist and housing activist during this crisis. Find more  of Jean's music at futuretwin.com.
Credits:
Host, sound design, editing: Dave Shaff
Transcription, editing: Nate Tedesco
Story consultant: Emma Scully
Logo design: Michelle Anderson
Sounds:
Ep 1: 
Synthesizers: Stan Shaff
Trumpet: Dave Shaff
Ep. 2: 
Field recordings of Mission district: Blanca Bercial
Bubbles: Courtesy of Freesound.org
Ep. 3:
All music tracks: used courtesy of Future Twin off the album Suffer No Fools
Grand piano: Ben Slater 
Musician asking for tips: Aaron Leese
"Creating, production & publishing" sounds from Freesound.org