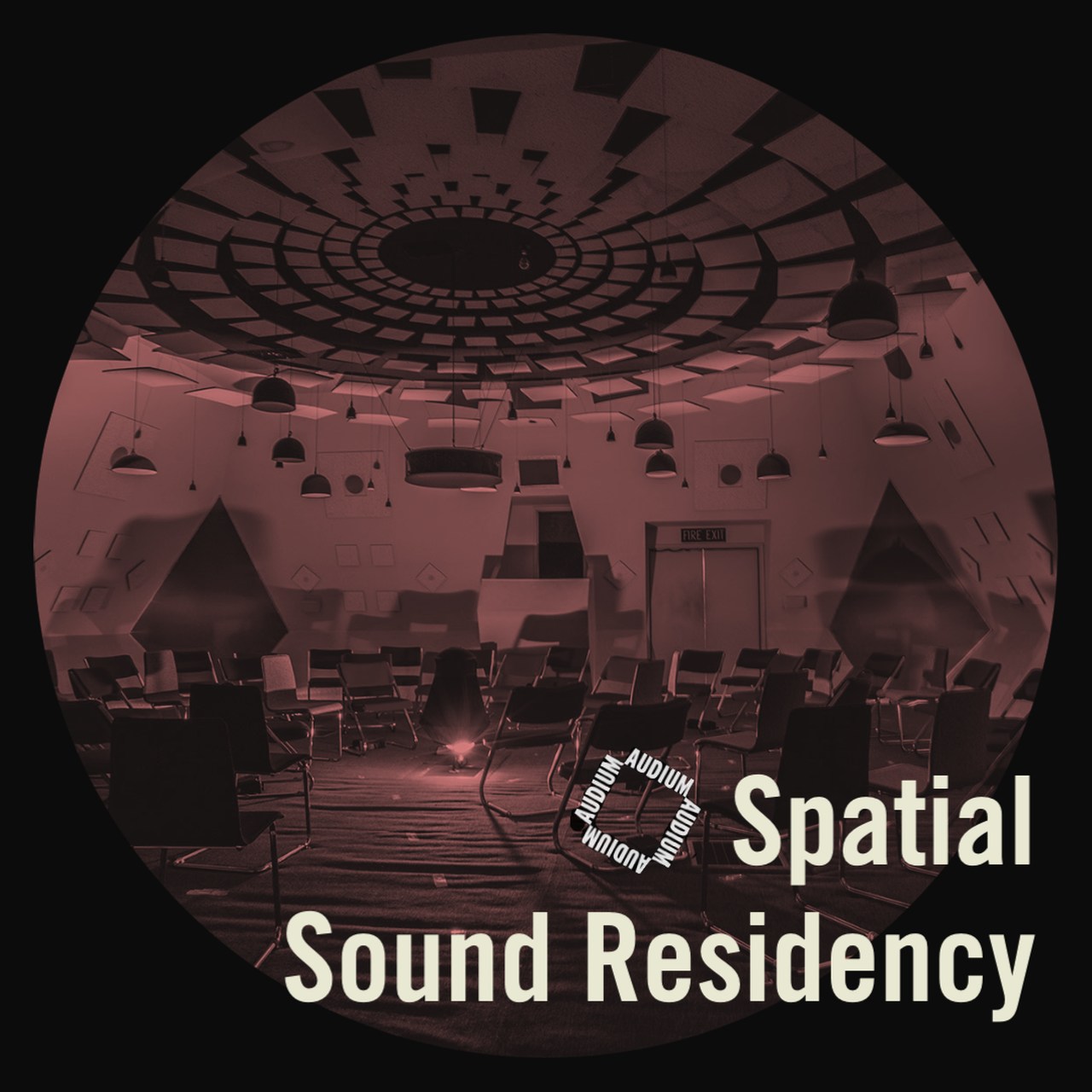 Please read through the entire prospective applicant info page first. Don't forget to look at the FAQ page as well.
If you meet the eligibility requirements and are ready to apply, download and complete the application PDF. You will also need to put together at least one and no more than three work samples (up to 10 minutes in length total for the three). More info is available in the application PDF.
Once you have everything together, you can submit it all in an email to residency@audium.org.
Note: Applicants have reported issues with the Apple Preview PDF editor. We highly recommend using a different PDF reader to fill out the application. Those with issues are encouraged to contact us for additional support.